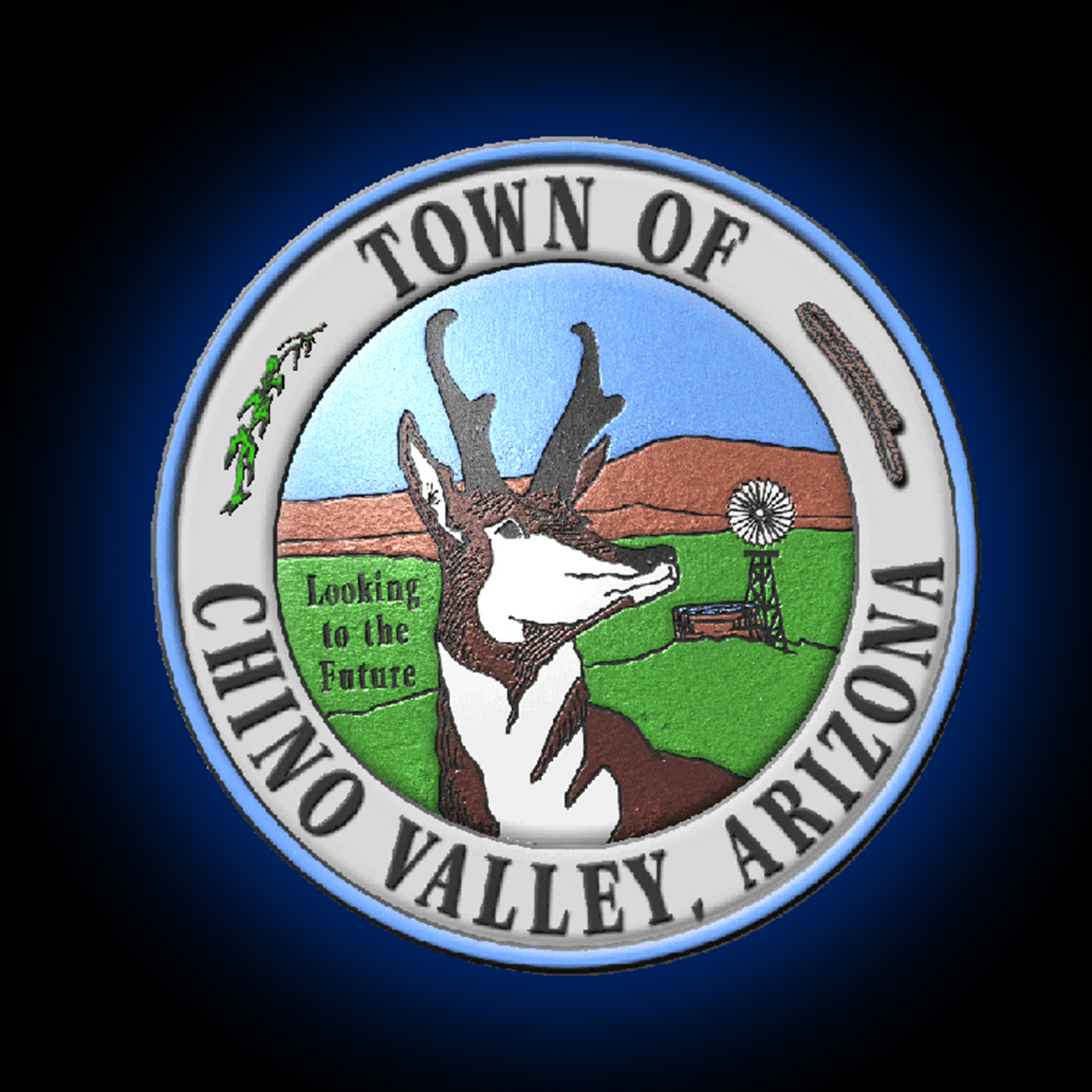 Chino Valley Update 006: This week Matt Santos talks former mayor Chris Marley.
While Marley is no longer mayor of Chino Valley, he is still very active in the community, specifically in the area of water stewardship & maintaining our aquifer.
Recorded at Overflow Coffee in Chino Valley, AZ.
Follow the Chino Valley Update on Google Play Music & iTunes, please send suggestions & comments to informationofficer@chinoaz.net.