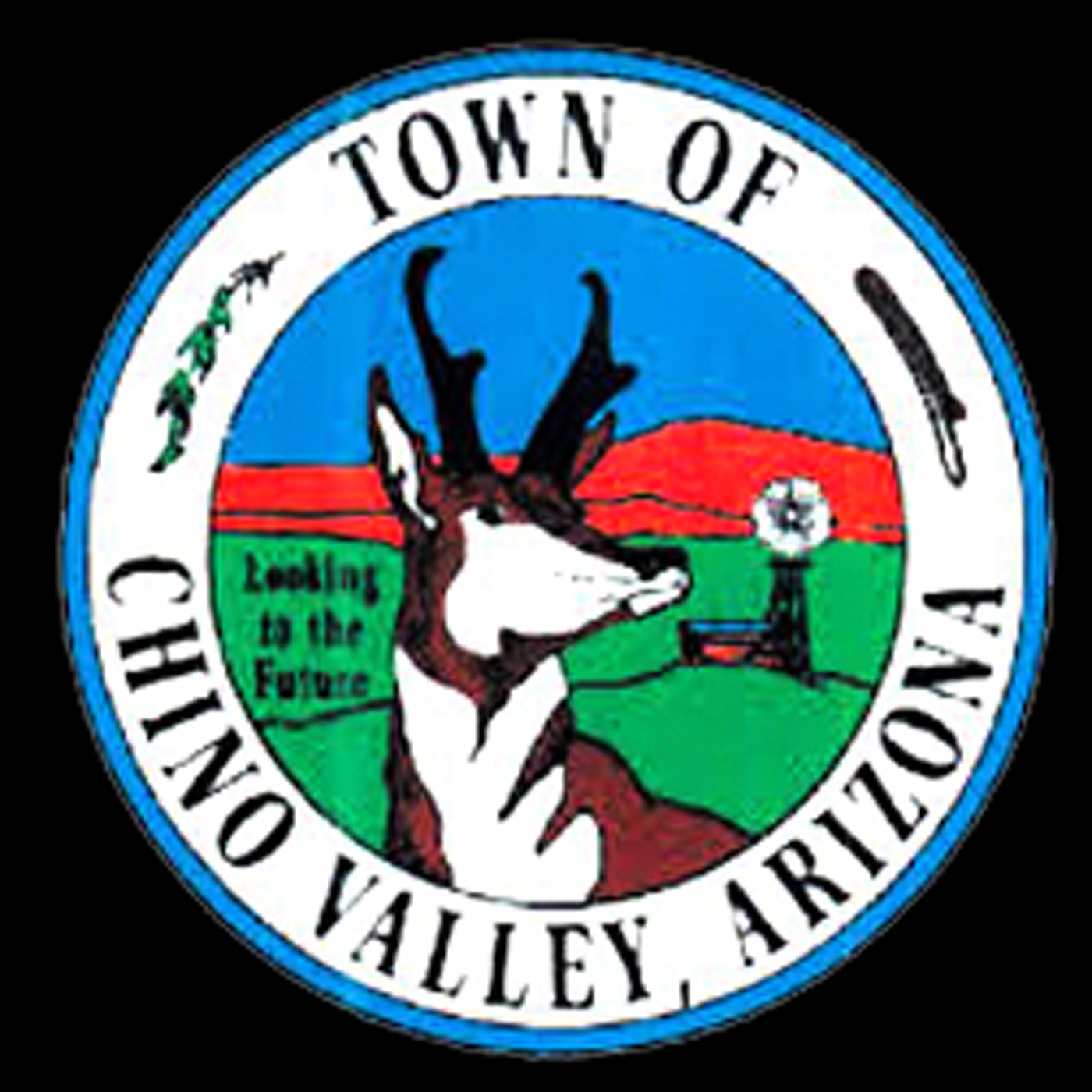 Chino Valley Update 020: This episode Matt Santos talks with John Scholl, Superintendent of the Chino Valley Unified School District.
Mr. Scholl gives an update on upcoming CVUSD activities, discusses this year's CVUSD Centennial, & talks about the teacher who influenced him the most as a student.
The CVUSD Centennial Celebration will include many events & programs throughout the year, and will kick off with the first home football game on Friday Sept. 1, 2017 at the CVHS stadium. Mr. Scholl will be on hand flipping burgers & manning the grill for a community BBQ followed by the 67th Annual  FFA Corn Dinner at Del Rio School on Sat. Sept. 2. Information is available by calling CVHS at 928-636-2298
Follow the Chino Valley Update on Google Play Music & iTunes, please send suggestions & comments to informationofficer@chinoaz.net.